---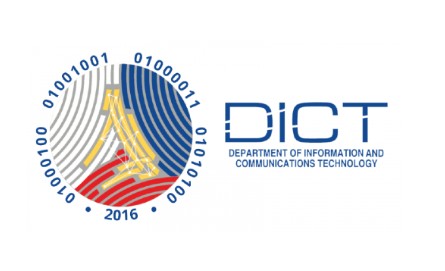 PIDS study recommends review of DICT's functions, scope of authority
Policymakers need to revisit and rethink the scope of power of the Department of the Information and Communications Technology (DICT), according to a study of state think Philippine Institute for Development Studies (PIDS).

Established in 2015, the DICT is a government agency tasked to develop policies and plans for ICT development in the country. It exercises broad powers over telecommunications and broadcasting, data privacy, consumer protection, and the promotion of trade and investment in ICT and ICT-enabled services (ICT-ES). READ MORE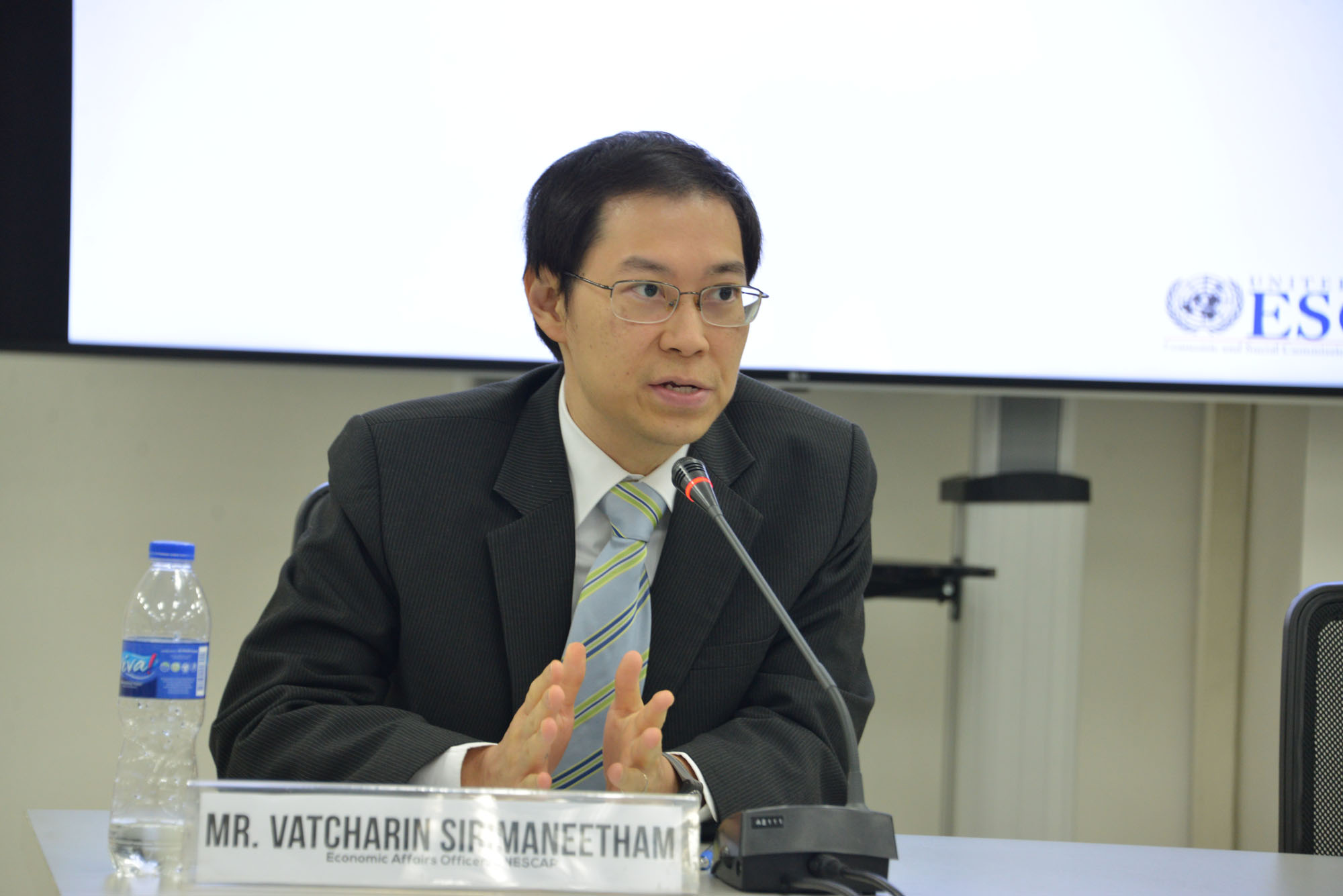 Over USD 1 trillion needed annually to achieve SDGs in Asia-Pacific region—UNESCAP
To achieve the 2030 Agenda for Sustainable Development Goals (SDGs), the Asia-Pacific region needs an annual investment of about USD 1.5 trillion (equivalent to PHP 78.9 trillion), according to the United Nations Economic and Social Commission for Asia and the Pacific (UNESCAP).

"This is on top of what [the region] is already spending [for SDGs]," said Vatcharin Sirimaneetham, UNESCAP's economic affairs officer, during a policy dialogue coorganized with the Philippine Institute for Development Studies (PIDS).

Presenting the results of UNESCAP's "Economic and Social Survey of Asia and the Pacific 2019", Sirimaneetham said it is important for the region to "look beyond economic growth and integrate the social dimensions of development". READ MORE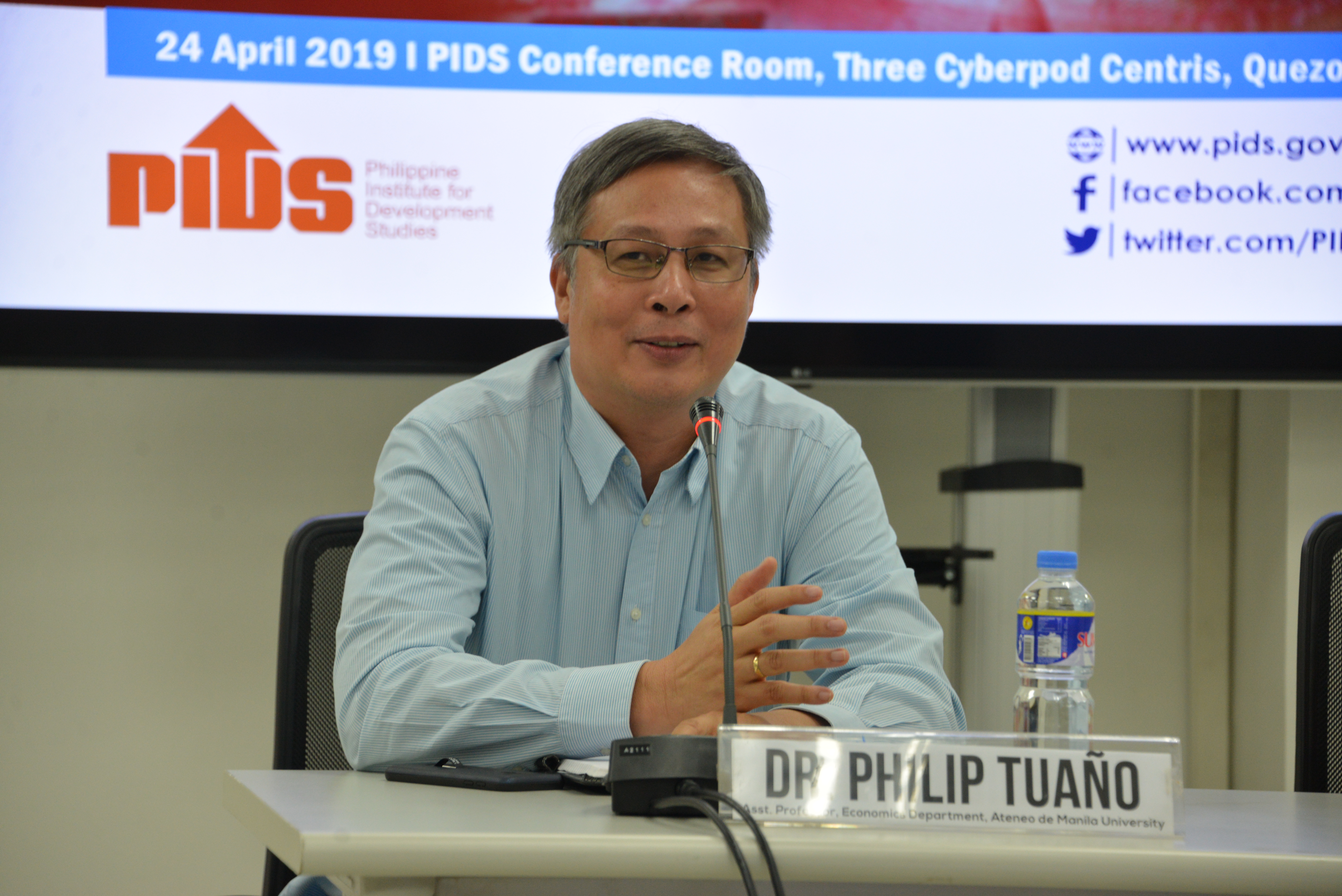 Govt's cash transfer can minimize impact of TRAIN, says PIDS consultant
The implementation of the Tax Reform for Acceleration and Inclusion (TRAIN) law could affect Filipinos living in poverty. However, its impact on poor households could be minimized through the proper implementation of the unconditional cash transfer (UCT) as stipulated in the law.

Under the TRAIN law, households belonging to the lowest five income deciles, which is estimated at 10 million poor families, are to receive cash assistance of PHP 200 per month in 2018, and PHP 300 per month in 2019 and 2020. Of the 10 million households, about 4.4 million are existing Pantawid Pamilyang Pilipino Program (4Ps) beneficiaries. READ MORE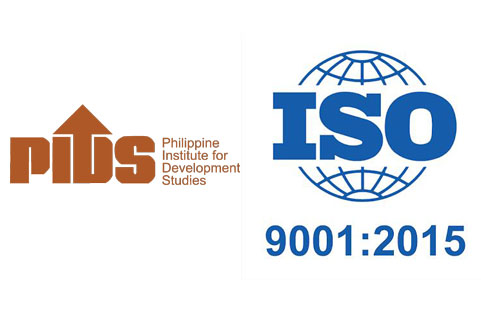 PIDS is now ISO 9001:2015 certified
State think tank Philippine Institute for Development Studies (PIDS) is now ISO 9001:2015 certified after passing the rigorous and grueling assessments of third party auditors in March this year.

"We are pleased to announce that PIDS has successfully passed the audit reviews. Thanks to the hard work and sacrifice of everyone who, in one way or another, has contributed to this feat," PIDS President Celia Reyes said.
Reyes said this feat reflects the Institute's commitment to uphold its mandate of promoting and providing evidence-based research studies to help policymakers make informed decisions and policies on development issues. READ MORE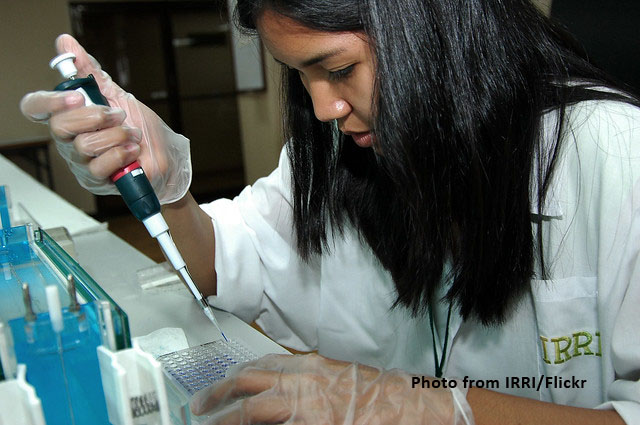 S&T experts lament lack of STEM, doctoral degree grads in PH
The Philippines needs to invest in science & technology (S&T) if it wants to keep up with other countries that are stepping up in their innovation efforts.

This was according to PIDS Senior Research Fellow Jose Ramon Albert during a seminar on innovation recently organized by state think tank Philippine Institute for Development Studies (PIDS).

According to Albert, investments in human capital are not being prioritized, noting there is very little spending on scholarships for the science, technology, engineering, and mathematics (STEM) strand in the Philippines. READ MORE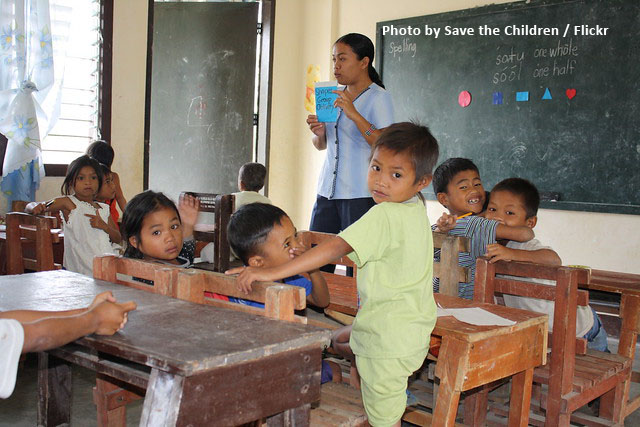 PIDS urged DepEd to review workload policy for public school teachers
The Department of Education (DepEd) should review its policy concerning public school teachers' workload, particularly those concerning administrative and other duties unrelated to teaching.

In a study by state think tank Philippine Institute for Development (PIDS) titled "Pressures on Public School Teachers and Implications on Quality", authors Clarissa David, Jose Ramon Albert, and Jana Flor Vizmanos cautioned that actual teaching is increasingly being sidelined by the multitude of other responsibilities and roles that teachers play, which, in turn, can erode teaching quality. READ MORE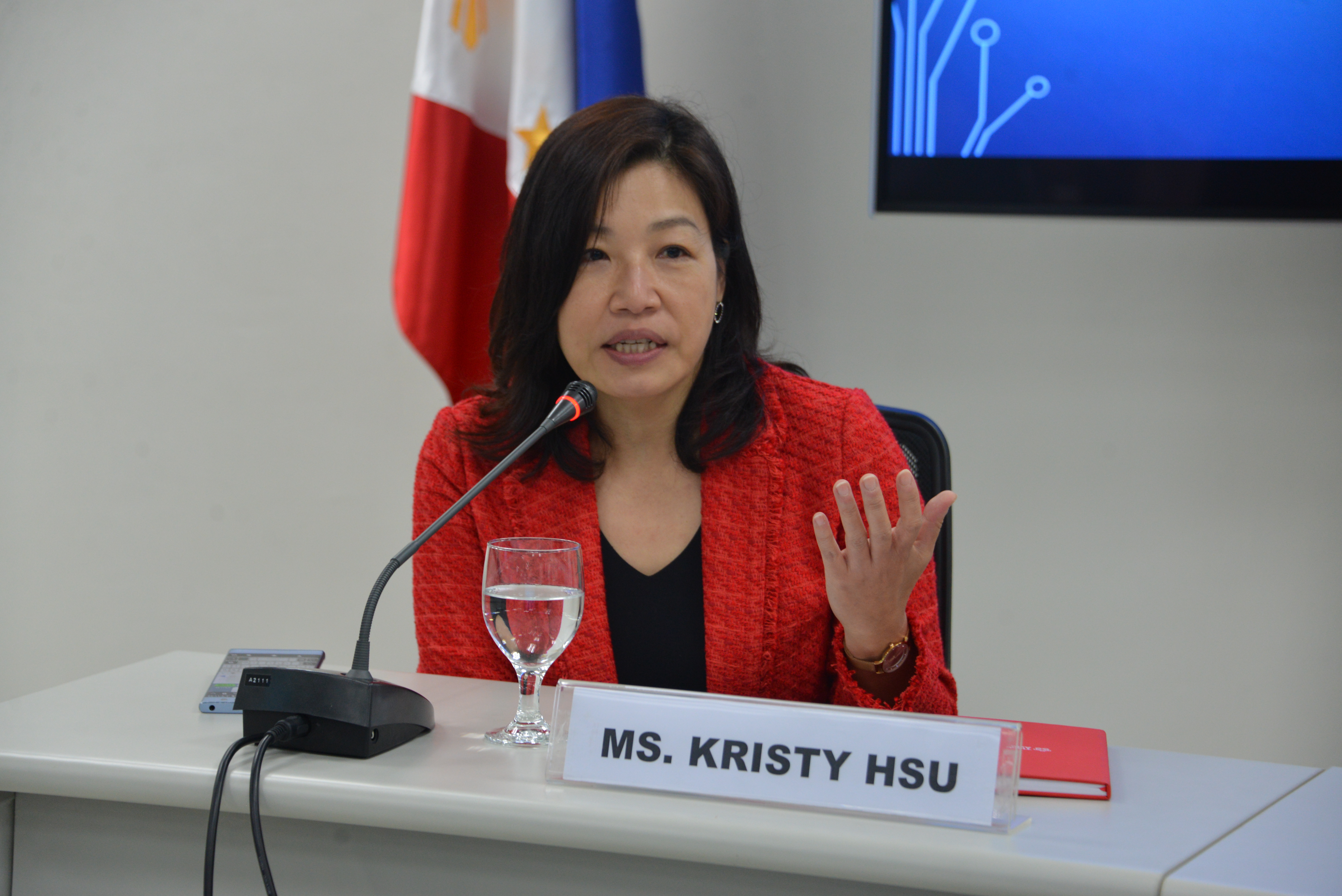 PH-Taiwan mutual economic ties remain strong
The Philippines continues to be a major source of manpower for Taiwan's electronics industry.

This is according to Dr. Kristy Hsu, director of the Taiwan ASEAN Studies Center at the Chung Hua Institution for Economic Research (CHIER), during a recent public symposium jointly organized by the Philippine Institute for Development Studies, Philippine APEC Study Center Network, and CHIER.

Filipinos are currently the most important labor force in Taiwan's technology companies, Hsu said. READ MORE